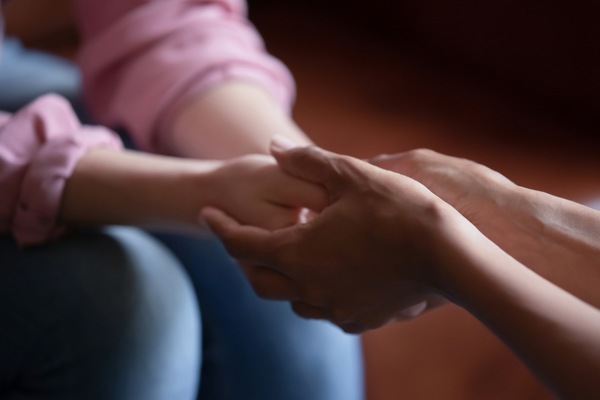 When it rains, most birds head for shelter; the eagle is the only bird that, in order to avoid the rain, starts flying above the cloud. Thank you for visiting our website and considering your counseling and psychotherapy needs at Counseling Resource Center in Tomball, TX. Counseling can be very helpful when people are going through difficult times. In addition, it can be a great help to individuals who want to continue their personal growth, as well as examine behaviors that may be interfering with life. At times we may all need additional support or help with our daily struggles, life events, crises, or unknown emotional difficulty. Professional counseling with us is a way to get non-biased support and guidance in resolving your emotional difficulties. We offer you an opportunity to face your difficulties constructively and confidently, freeing you to emotionally enjoy the good things life has to offer. Our counseling center has the knowledge, skills, and experience to help you take care of your mental health. Whether it's for depression, anxiety, addiction, or other concerns, our counseling center is here to help you. Our highly skilled and qualified professional counselor is committed to helping children, adolescents, and adults with their mental health needs. With us, you no longer have to look elsewhere if you need a counseling center that will listen to you and help you get through life's most challenging moments.

Why Choose Our Counseling?
I am dedicated to promoting a safe space for our clients.
I can help with various mental health concerns.
I have a licensed professional counselor to serve your needs.
I have been providing reliable counseling services since we opened in 2008.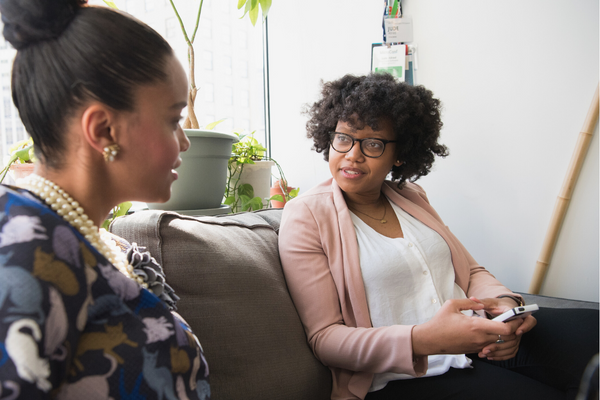 From Our Licensed Counselor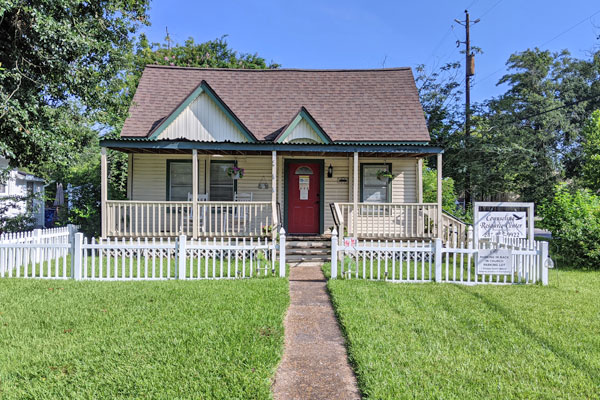 "I am a licensed professional counselor and a pharmacist. I graduated from the Houston Graduate School of Theology with a Master's Degree in Counseling and also earned a degree in Pharmacy from the University of Texas at Austin. I have been married since 1983, and have two adult children. I have worked as a counselor in private practice since 2006—working with children, adolescents, and adults.
I see the study of psychology as a great tool for understanding and working with human behavior, and therefore I use an eclectic mix of counseling theories.
I am familiar with the etiologies and workings of addictions, and an advocate of the Twelve Steps of Recovery. In addition to the Twelve Steps, I also use Cognitive/Behavior Therapy, Dialectical Behavioral Therapy, and some Gestalt techniques to heal the mindset that is hindering the growth of the individual.
I am a Certified Anger Management Trainer and I am trained in EMDR (Eye Movement Desensitization and Reprocessing) and professional mediation. I find the win/win technique of negotiation valuable in marriage and family counseling.
I agree with Virginia Satir's statement that love is empowering and healing.
I am the owner of the Counseling Resource Center. The doors were opened May 2008."